Reach your clients through Century's Mobile Applications
As technology evolves, companies are continually being stretched for ways to reach their client base. With current forecasts indicating that the number of smart phone users worldwide is 2.1 billion and expected to bypass the five billion mark by 2019, mobile application development is on the rise. Century's team of certified developers have architected and engineered mobile applications for the most popular mobile OS platforms, including:
Benefits of Century's Mobile Applications
Extensive Experience
Partner with Century's technology team to build your Mobile application. Our talented team, with extensive experience in mobile app development, will give you the confidence that we will build a solution that is flexible and scalable.
Customized Solutions
Century's in-house expertise enables us to create solutions that fit your specific business needs and goals for your mobile application.
The Topeka Zoo Travel Guide
Century Business Technologies built this custom application to be a comprehensive tool and resource for Zoo guests.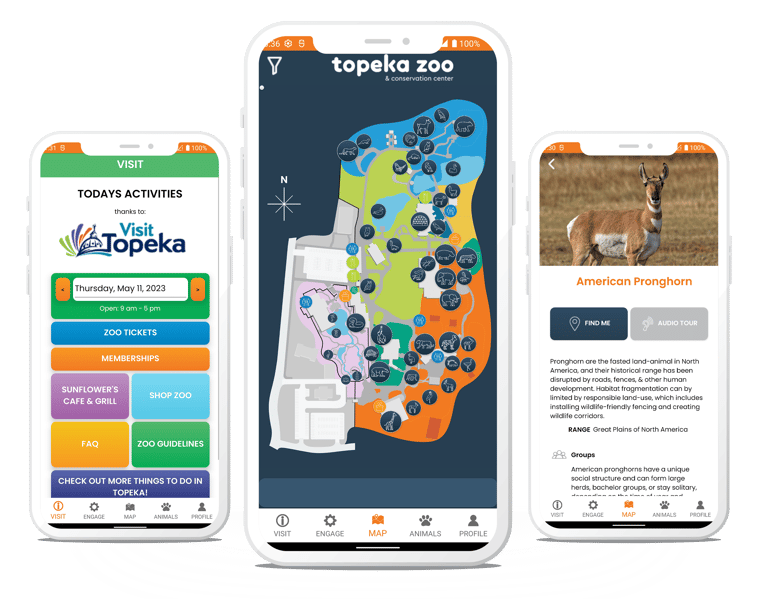 Creating Smarter Solutions, Together.
To discuss how our managed services can help you put the pieces together, contact us!