E-Info Sign Up Instructions
An easy 6 step process for logging into our Customer portal.
Step One
To get started visit CenturyKS.com and click on Customer Login in the upper right-hand corner.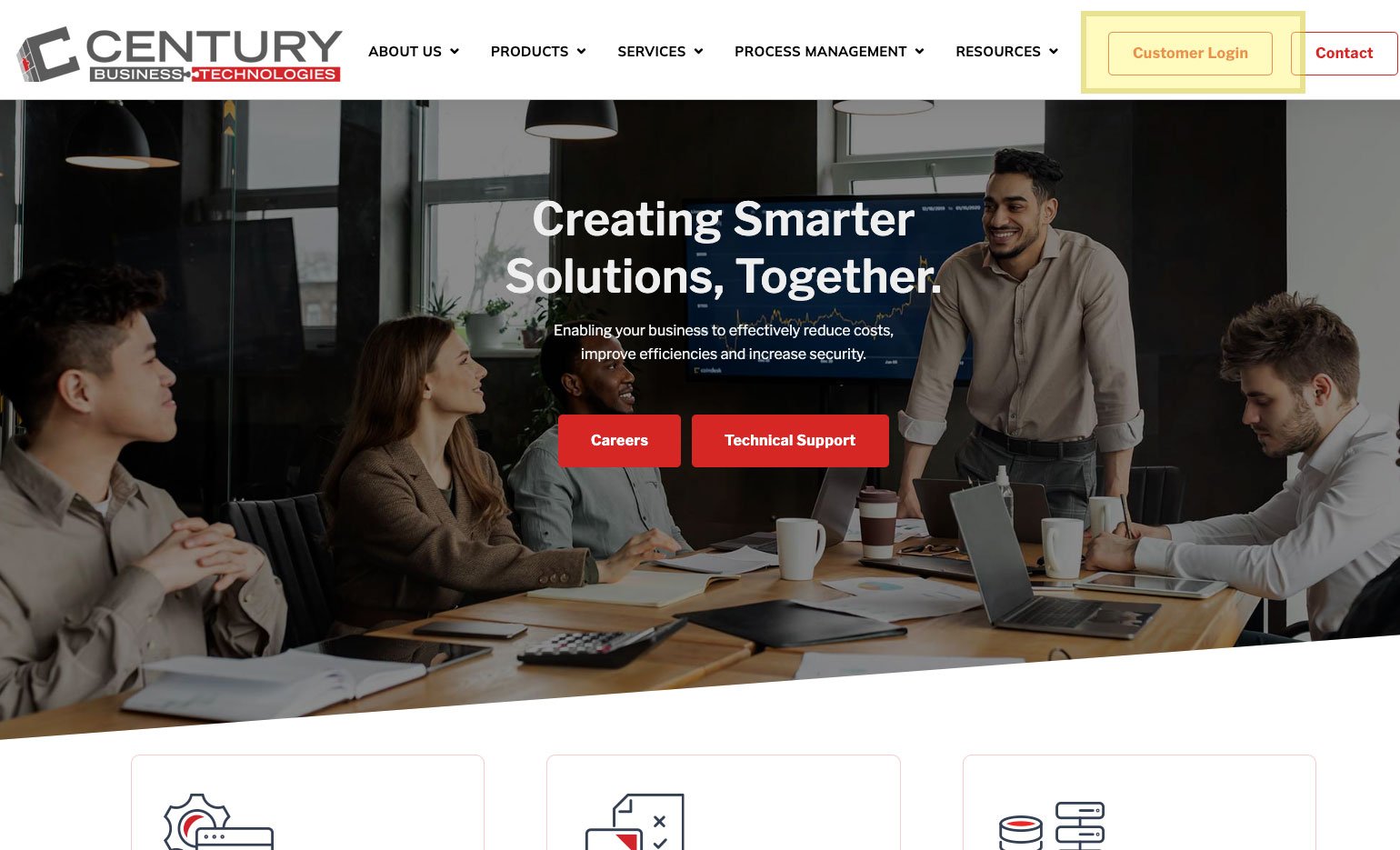 Step Two
If you already have a log in enter username and password.

If you are a new user click "New user? Sign up now."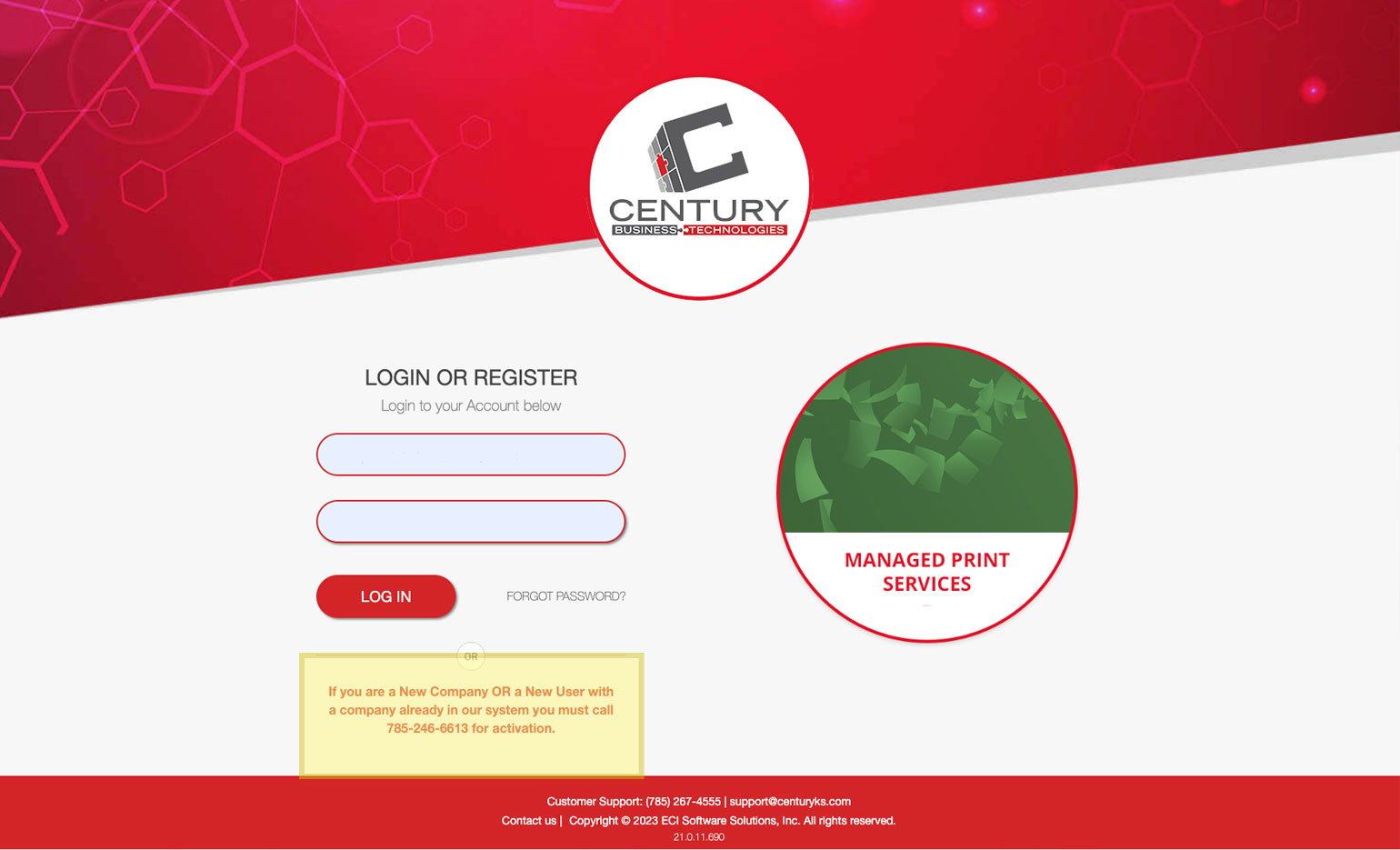 Step Three
Enter your contact information.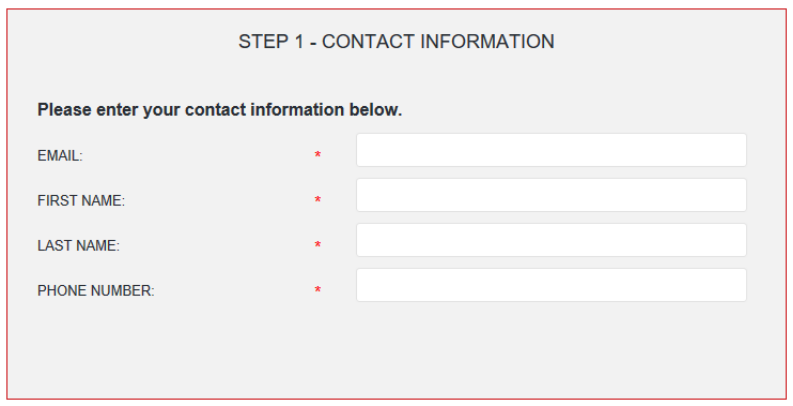 Step Four
Company Identification.

You will need your account number, located on your invoice. If your invoice does not contain your account number you can call 785-267-4555 to obtain your account number.
Step Five
Create your password.

Click "Next."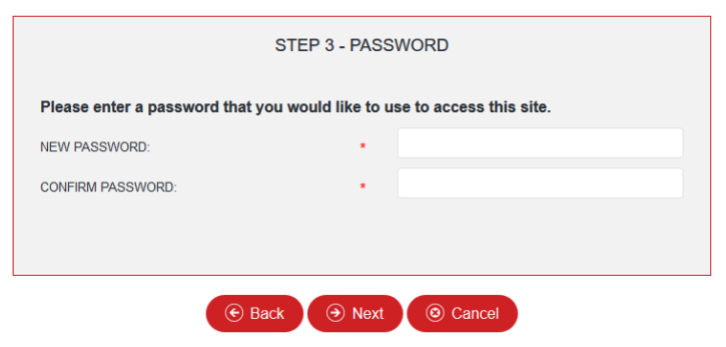 Step Six
You're are in the system!
Your username is your email address. Century DOES NOT have access to your password so be sure to keep it on record.